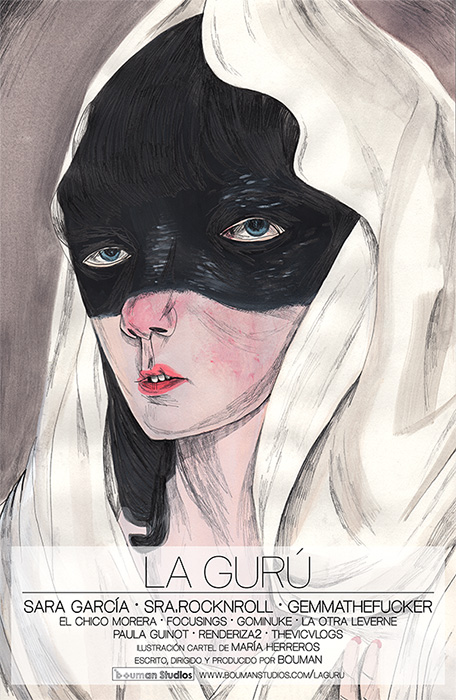 The recent suicide of a young girl will call into question the good will of The guru, the new internet sensation. Diana, her best friend, will be the one to investigate the tragic incident.
The guru is presented as a short film in three parts, and/or a mini-series of three chapters. It can be understood as a criticism of the slumbering minds of today's youth to act quickly without thinking. Focused on emerging Internet idols.
It premiered on October 8 at Fnac Triangle (Barcelona, Spain).
The first part in their first 7 days the more than 1,500 views.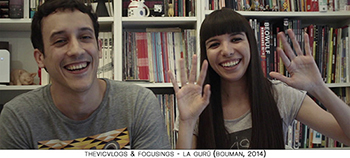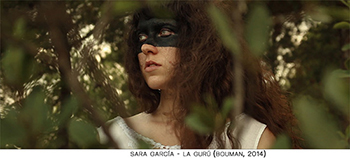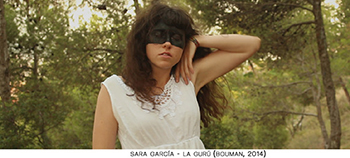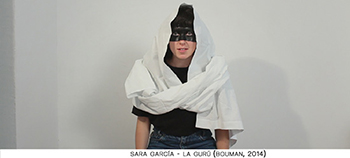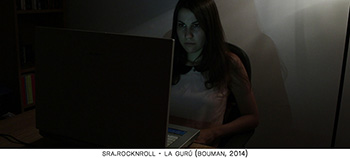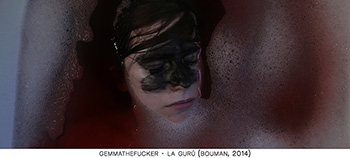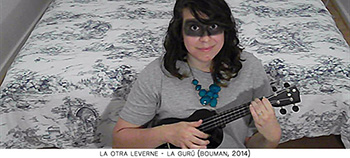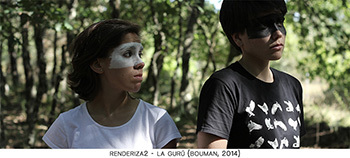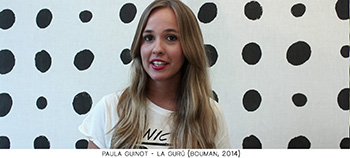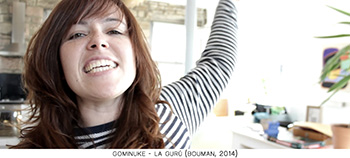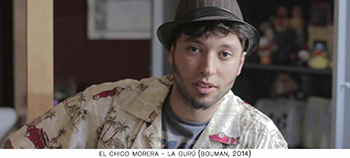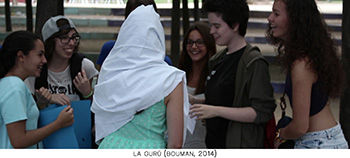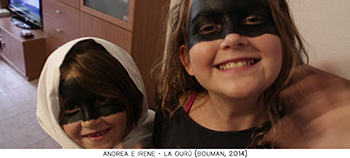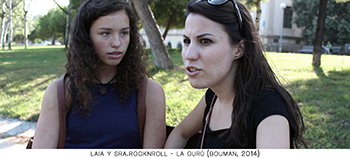 The casting of
The Guru
has the participation of actress Sara García (
Corpus earthling
) and some of the most popular vloggers of Spain (in the thousands followers in social networks) as SraRocknroll, GemmaTheFucker, Focusings, TheVicVlogs, Gominuke, Renderiza2, El Chico Morera, Paula Guinot, La Otra Leverne occupying the limelight of great importance, as well as small cameos.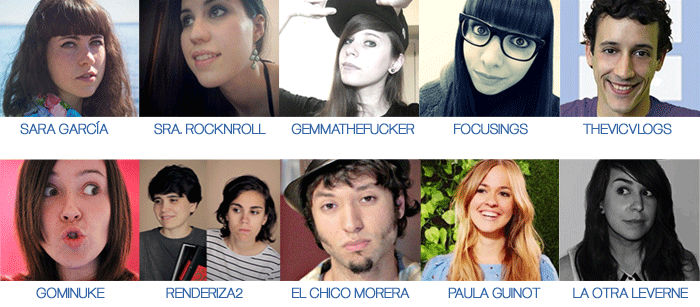 Behind the camera is
Bouman
who is responsible of the direction and the script and the production. His previous short film is
Mental Suburb
(2011).
Poster illustration is the work of
Maria Herreros
.
Subtitle Translation by
Raúl Calvo
, Edu Iglesias and
A&T Lingua

I want to give many thanks to The Vic Vlogs, Agustin Vazquez, Ana Gonzalez, Hugo Camacho, Miguel Martínez, Carlos Vasqyez, Paco Lambea, Héctor Sobrevilla, Ana Martínez, Sara García, Patricia Muñiz, Jose Fernandez-Gomez, Adriá, Maribel Carod, Zaneta Malinowska, Cristian Alarcón, Ibie, Ana Elena Pena, Josep Lapidario, Meritxell Naranjo, Jose Manuel Vargas, Maribel Ruiz, Aitana Álvarez, Hellside, Natacha Bustos, Luah Puah, Núria Flò y Jaume Fibla. .
Their valuable contributions make them more easy to make
La gurú
.